"Waiting for his uptown express, Herzog made a tour of the platform, looking at the mutilated posters - blacked-out teeth and scribbled whiskers, comical genitals like rockets, ridiculous copulations, slogans and exhortations. Moslems, the enemy is White. Hell with Goldwater, Jews! Spicks eat SHIT. Phone, I will go down on you if I like the sound of your voice. And by a clever cynic, If they smite you, turn the other face. Filth, quarrelsome madness, the prayers and wit of the crowd. Minor works of Death. Trans-descendence - that was the new fashionable term for it."


SAUL BELLOW




we like books.

established in April of 2022, MINOR WORKS OF DEATH PRESS promises to publish at least a couple of great books or poems or otherwise amorphous content before fading into the intervoid.

follow us on social media (click the CROWS--desktop only--they are mangled on mobile)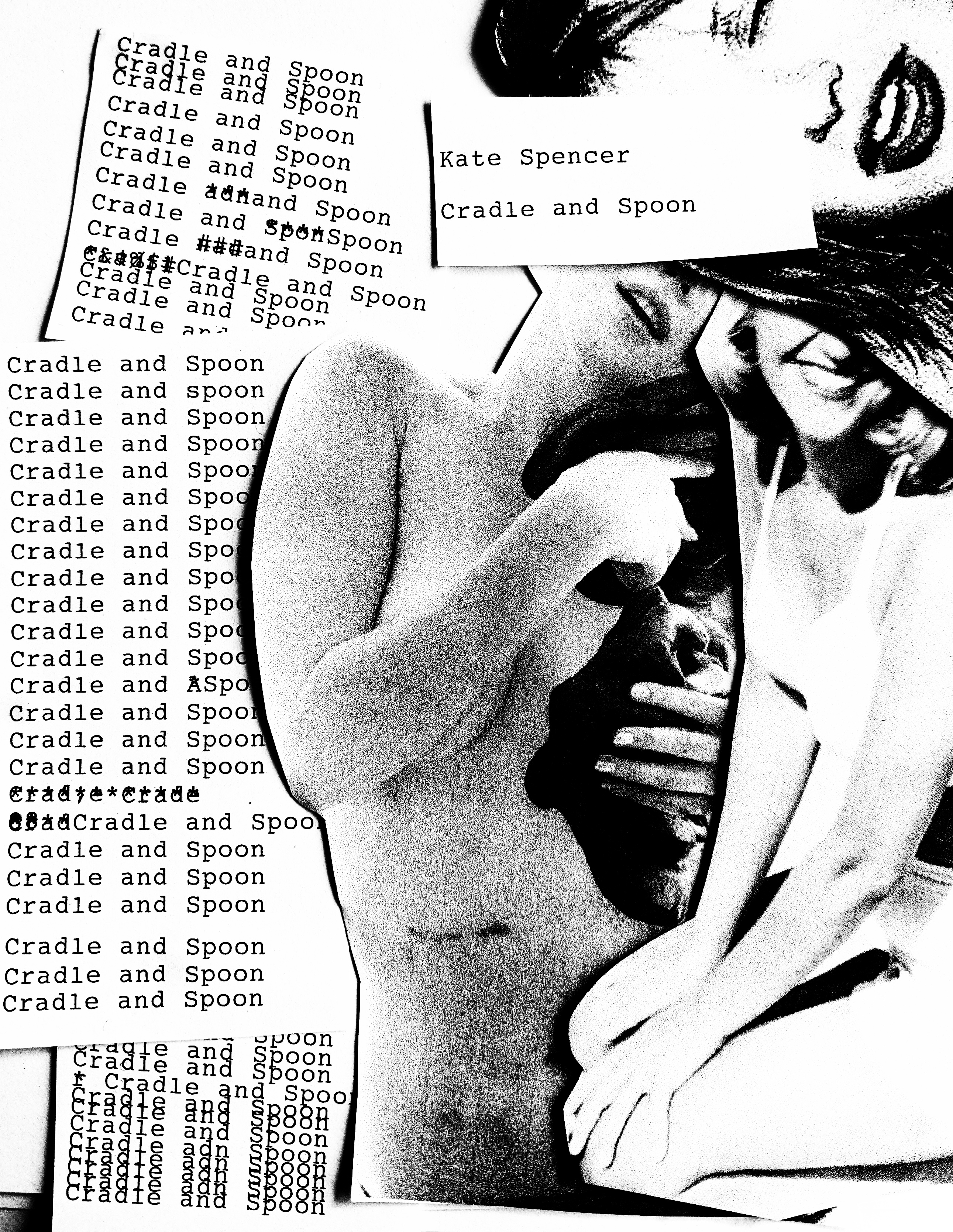 January 2023 release:

The first publication attempt by Minor Works of Death Press:
Kate Spencer's debut book of poetry:

Cradle and Spoon

With, at times, spiraling self-awareness, Spencer writes herself into a new mode: the post-confessional.
Unable to ignore the context that burdens confessional poets like Lowell, Sexton, and Plath
--the modernist trends they resisted, the psychoanalytic theory they embraced--Spencer leans into that
context and learns her own. Meaning, she uses literary theory, philosophy, and psychoanalysis to form
novel links between her personal stories of drug addiction and loss with historical realities and poetic trends.
Spencer's brand of post-confessional poetry, then, lies at the intersection between
what has been done and what can be done from within a self-imposed Kristevian feedback loop.
We, at MWOD, think it's brilliant.


AVAILABLE AS OF JANUARY 31ST 2023. SEND $10 CAD AND YR MAILING ADDRESS TO minorworksofdeath@gmail.com.



WE AT MINOR WORKS OF DEATH ARE LOOKING TO PUBLISH CRUDE N MOVING, INVENTIVE N HONEST LITERATURE.
SEND US YR BEST.
BIG/SMALL, POETRY, FICTION, NONFICTION, etc.

WE DUNT CARE MUCH ABOUT GRAMMAR, SPELLING, PUNCTUATION, IDENTITY, OR CLOYING SAP.
IF YOU WANT A "YES" OR "NO" ANSWER, JUST SEND THE MANUSCRIPT TO THIS EMAIL ADDRESS:

minorworksofdeath@gmail.com

IF YOU WANT A 1000 OR MORE WORDS OF CRUEL AND CUTTING FEEDBACK ON WHAT IS UNDOUBTEDLY A SHITPILE OF SELF-INDULGENCE, SEND A ONE-TIME ETRANSFER DONATION OF $10 ALONG WITH YOUR MANUSCRIPT TO:

minorworksofdeath@gmail.com.

YOU CAN ALSO SEND BTC: 3CG5esjsgMafTwdZdcALkpRcvEnnTNXjwX

WE'VE GOT DEGREES OVER HERE! CREDENTIALS! AND WE KNOW WHAT WE DON'T LIKE.

daily/weekly/monthly blog to follow. maybe.